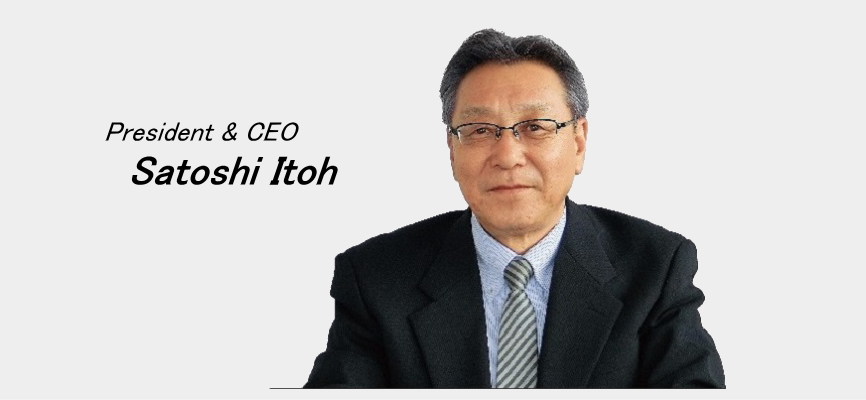 Since the company was established in 1933, we have based everything on the management philosophy of "The Customer First." Our basic policy is to achieve a good life for our employees and contribute to the region through the challenge of innovative manufacturing.
Until now, we have been contributing to customer's demands by delivering a variety of products: various bolts and piston pins with high strength for automotive and motorcycle applications, precision industrial machinery and hydraulic piping. Japan's economic situation has changed so rapidly and drastically. Accordingly, our customers want lower-cost, higher-quality products delivered on time.
To meet our customers' demands more completely, we continue to fine-tune our cold forging technology and further integrate our production system, and make ourselves a slimmer, tougher company.

We do our best to build a business model by which we can produce a diverse range of products in small quantities. At the same times, all of our employees continue in their great, collective effort to satisfy our customers more and more.