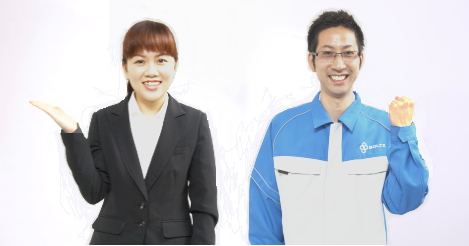 The employment opportunities for FY2016 has been published.
To survive the recent difficult situation caused by intensification of the international competition, we take it important that our team members demonstrate their each motivations and abilities. Therefore, a new personal management system based on the basic philosophy, "equal opportunity" and "merit system", was introduced. We have been tackling to train human resources who can think and act by themselves.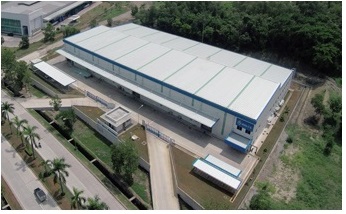 The new plant, which was built in Indonesia, has started its operation on May 8, 2015. PT.BOLTZ Indonesia, a subsidiary of BOLTZ, built the plant in Karawang and has started to manufacture engine-bolts and piston-pins since January 2015. This expansion of production will be able to contribute for Japanese-automobile and motorcycle manufacturers to raise a local procurement ratio of ASEAN area.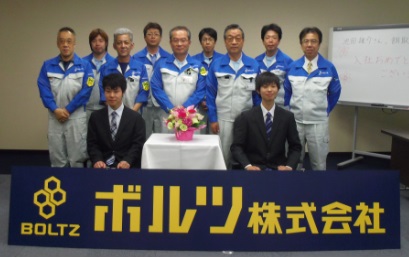 A company entrance ceremony was held for new employees.
The company entrance ceremony was held for two new employees at our head office as usual on April 1. At the ceremony, there were a president greeting, a presentation of commemorative items and commemorative photographing and so on. After getting an OJT training, each of them was assigned to Gifu Plant and to No-se Plant.